No Time Cleaning takes pride in taking the duties of cleaning off our clients hands so they can enjoy more important things in life. Our Staff works together to provide the best reliable customer service for our clients.
Our Residential cleaning will have the same team every cleaning so our employees get to know the home. We feel this way so our employees can familiarize themselves with your home in order to give our clients the best cleaning.
We offer a variety of cleaning such as:
House Cleaning
Appartments
Retirement Homes
Move In / Move Out
Model Homes
Construction Sites
Office Cleaning
Commercial Cleaning
Banquet Halls
Holiday Cleaning
After Party Cleaning
Minor Carpet Cleaning
Additional Services available. Give us a call 1-209-851-1050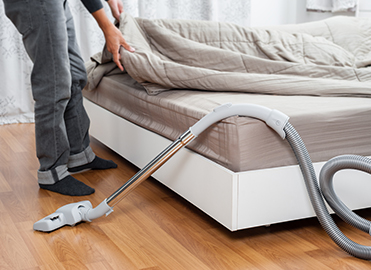 Residential
All the basic everyday cleaning, change bedding, window cleaning (except outside of 2 story), deep cleaning such as ovens, light fixtures, refrigerator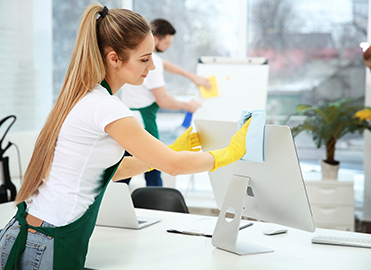 Businesses
Clean bathrooms, break rooms, dump garbage, clean windows, blinds, floors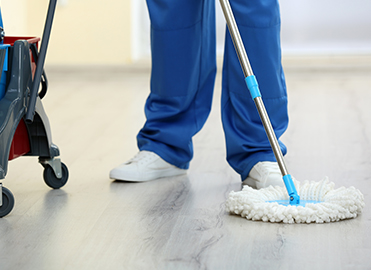 Rentals
Clean all light fixtures and appliances, wipe down cabinets, wash windows, scrub bathrooms, shampoo carpets,clean out fire places .